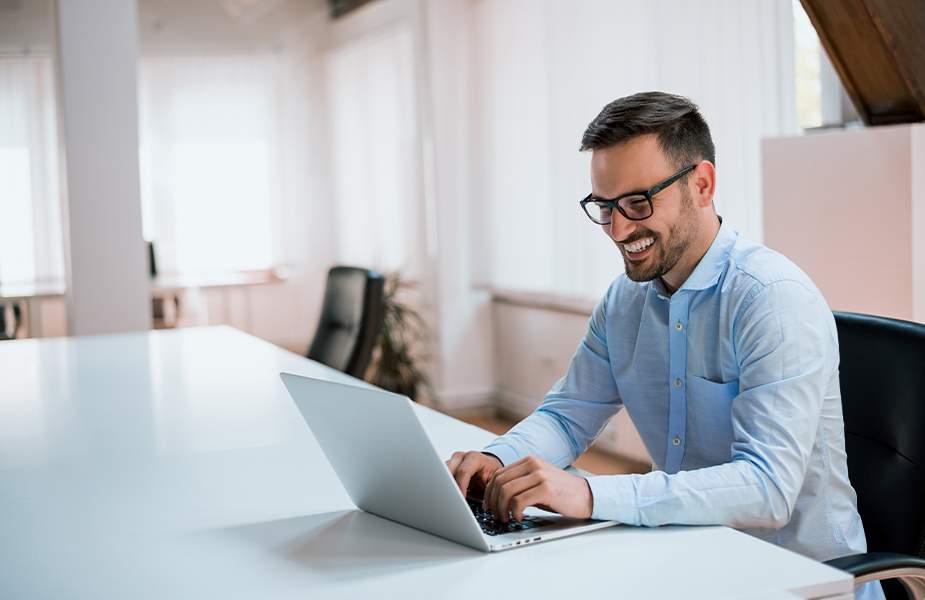 CPA Preparatory Courses
CPA preparatory courses offer an alternative way to start the CPA certification program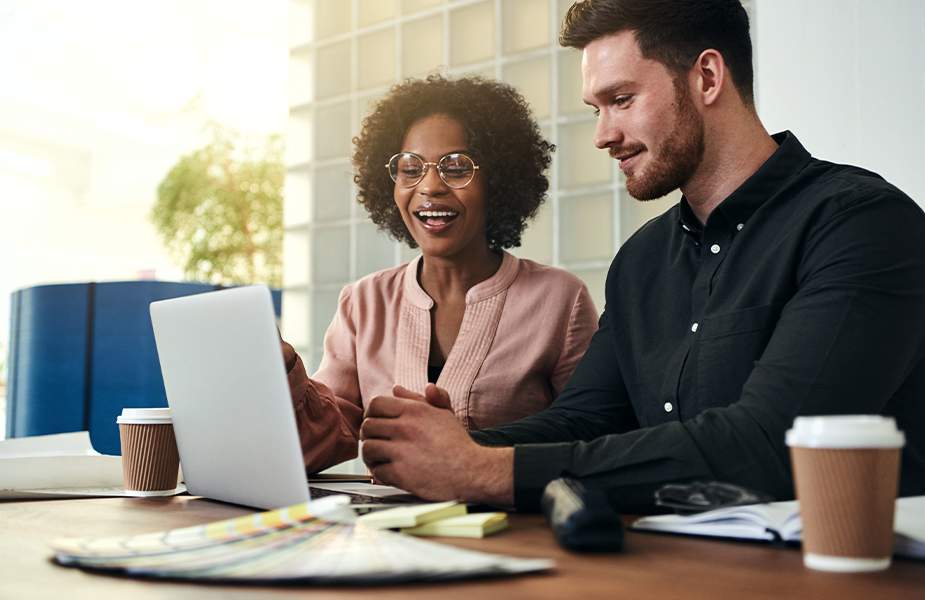 CPA Professional Education Program
The CPA Professional Education Program (CPA PEP) is a part-time, graduate-level program.
Plan your CPA Path Now!

Complete the form below to contact a Student Recruitment Advisor in your region for advice on eligibility for CPA pre-certification programs.
To contact your student recruitment advisor directly ​​for program-path planning and preparing to join CPA as a student/candidate:
Register Now
Get a full overview of the benefits of becoming a CPA, the CPA pre-certification programs, and your next steps to start your CPA path.
The CPA designation gives you the set of skills to do anything.
Lindsay Power, CPA, CMA, MBA
Senior Business Analyst - Strategic Projects, StandardAero
You have this massive family of CPAs on which you can lean on and use as much as you can, as often as you can.
Craig Farewell, CPA
Co-owner & Director of Operations, Banished Brewing & Brewdock
The skills you acquire through the CPA program prepare you to lead in any organization and in any industry.
Courtney Burns, CPA
President and CEO, Greater Moncton International Airport Authority Inc.
It's the differentiator when someone has a stack of resumes. People with a CPA designation will stand out.
Leah Boody, CPA, CMA
President, Pineapple Bytes
The CPA designation first ignited my entrepreneurial spirit. It certainly helped me get to where I am right now.
David Arsenault, CPA
President, Arsenault Properties